WELCOME TO ALQAATI TRAVEL & TOURISM
Your worldwide travel partner.
IATA accredited travel agency – Established 1998 AL QAATI TRAVEL & TOURISM, has positioned itself as a premium travel agency in Amman - Jordan by customizing its travel and tourism services to cater for needs of travelers with professionalism.
Well trained, AL QAATI TRAVEL & TOURISM team is capable of planning and booking travel services such as worldwide airline reservations, hotel reservations, sightseeing tours, meet and greet services, tour guides, executive/limousine transfers, rent a car, meetings, conferences, events, air charters etc.
AL QAATI TRAVEL & TOURISM caters for a range of services which includes business travelers, leisure travelers, and groups, using latest technology and supported by 24-hour uninterrupted service. This approach has put us as a front runner among the premium travel agencies in Jordan and in the Middle East.

AL QAATI TRAVEL & TOURISM
JORDAN
OUR MISSION
To provide quality travel and tourism service that meets customers satisfaction
OUR VISION
To be as a leader in travel industry regionally and to establish a new modern platform that is known globally
YOUR TRAVEL PARTNER
AHMAD QAATI - CEO
An inspiring and motivational founder with first rate interpersonal skills and ability to develop vision of travel and tourism and ability to push performance improvement whilst at the same time achieving growth.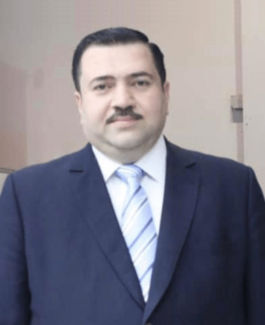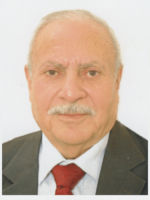 MOHD ANIS QAATI
ADMINISTRATION MANAGER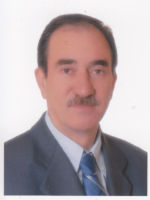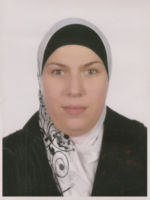 HAYAT SHIKH AL ARAD
OPERATIONS MANAGER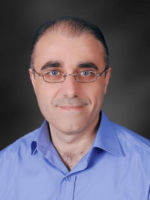 KHALED SABBAGH
FINANCE MANAGER
AIR TICKETING
As an IATA accredited travel agency, we offers cost effective flight reservations to all destinations.
HOTEL BOOKING
We are pride in giving our clients a choice of their specific hotel needs with best price guaranteed.
TOUR PACKAGES
We offer a complete leisure travel section, wild range of tour package options and honeymoon trips.
TRAVEL INSURANCE
With our travel insurance, you will be covered for travel inconveniences worldwide. Lost baggage, flight cancelation, flight delay and more.
AIRPORT TRANSFERS
We offer wide range of airport transfer services with many car options from standard to luxury and professional trained drivers.
SIGHTSEEING TOURS
Our sightseeing tours offered by professional and experienced local tour guides, options of walking tours, group shar or private tours are available.
AIRPORT SERVICES
We offer a complete airport services like, meet and assist, airport to hotel transfer, VIP lounges, transit hotel and more.
CAR & BUS RENTAL
In cooperation with Ritaj car rental company we offer you wild range of car and bus rental options worldwide.
DAILY CITY TOURS
Our daily city tours offered by professional and experienced local tour guides, options of walking tours, group shar or private tours are available.
GROUP HANDLING
Our group department will handle all your group requirements from bus rental, tour guides, hotel booking to sightseeing tours.
GUIDE SERVICES
We are cooperating with most professional and experienced tour guides to offer you enjoyable tour and unforgettable experience.
HONEYMOON TRIPS
We select most romantic and beautiful destinations to our honeymoon clients and to assurance having unforgettable honeymoon trip.